---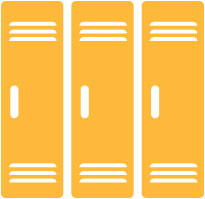 PROJECT LOCKER ROOM
Our approach is simple. We'll give you a fit-for-purpose project framework that builds a governance process around your projects. We can help you prioritize your business projects, manage workload and quantify and minimize risk.
The Third Floor team has an outstanding background of excellence in project management. Our large team of accredited professionals is experienced in delivering complex projects across a range of industries including financial services, ICT, retail, media, and government. We prefer to embed ourselves in your business, becoming an integral part of your team, to ensuring optimal engagement and outcomes.
Project Management Resources
Business Project Framework
Activity Project Framework
Risk Management Framework
Bespoke Process Solution
If your project requires something a little more, we can scope and design a framework that comprehensively explores and solves your specific business issues.