---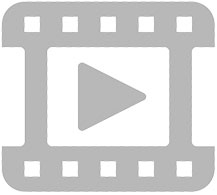 VIDEO PRODUCTION
Storytelling is a major part of business change, projects and transformations. Leaders need to engage their teams and make sure everyone is on the same page (or at least moving in the same direction).
At The Third Floor we've worked with many large and/or dispersed teams and understand the need for consistency in messaging. Across divisions, teams and locations.
With a team of professional videographers and motion graphic specialists in our back pocket, we work with internal client teams to create compelling video content to support business change. We can help you create professional and engaging:
Executive interview or briefing videos
Animated explanations
Engaging project completion stories
Short-form instructional video for e-learning or remote training
If you're looking for creative team who can help you communicate your business and project messages effectively across teams and locations, you've come to the right place.